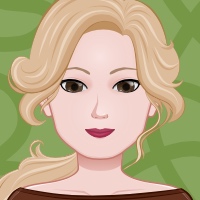 Hello,
If you have made a donation, whether by taking your ticket on AIR FRANCE or directly on our website, you have an account in our donor space!
Your account allows you to consult your donation history and take news from the projects. You can also contact planting partners on the ground.
Have a good navigation!
Angie
There are currently 20203 members in the donor area.