Background & challenges
The village of Liming is far from the main roads, isolated in the far northwest of Yunnan province (southwest China) and located in a natural park facing major environmental challenges: recurrent landslides, loss of biodiversity and forest decline.
Local communities belong to ethnic minorities – Lisu and Naxi – who have ancestral skills in gathering  and preparing medicinal plants.
Until now, these communities have long lived off a few food crops like beans, potatoes, and corn. In recent years, they have faced a drop in the selling prices of their crops, as well as environmental damage caused by these monocultures, and by increasingly regular droughts, all of which are threatening their independence. The rural exodus is also a problem in the region, with the younger generations losing interest in agricultural activities.
The objective here is to refocus the activity of producers by planting agroforestry gardens composed of:
local trees species that provide environmental benefits: soil stabilization, water regulation, and biodiversity enhancement. In particular, Yunnan torreya, which is an endemic species in danger of extinction;

fruit trees to increase, diversify, and secure income in the medium term;

medicinal plants to enhance their know-how, and provide a source of short-term income.
A significant part of the project is dedicated to training producers in ecological principles such as how trees contribute to soil stabilization and enrichment, the adoption of environmentally friendly agricultural practices, and the importance of enriched biodiversity.
Project type

Beneficiaries

About 15 voluntary producers. Women predominate since most of the men have gone to seek work in the city.
Number of trees

2,900 trees to be planted (together with medicinal plants), of which 2,600 are expected to remain over time
Species planted

At least 8 species (the farmers themselves might add more):
Trees that deliver environmental benefits: Yunnan torreya, Armandii pine, Torreya grandis
Fruit trees: Sichuan pepper (Zanthoxylum piperitum), green pepper (Piperaceae), peach (Prunus persica), quince (Cydonia oblonga), plum (Prunus domestica)
+ Medicinal plants: Gentiana macrophylla, Paris polyphilla, black cardamom, etc.
Partner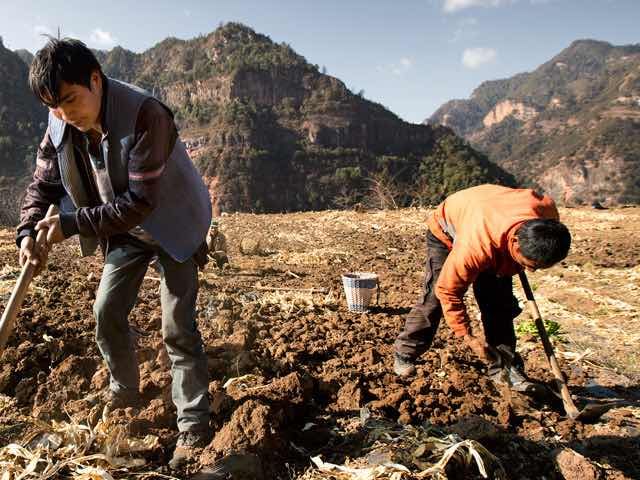 Works timeline
January-March 2020: preparation of plants in nurseries

March 2020: sharing the planting programme with producers and pre-registration

April-September 2020: planting (medicinal plants, fruit trees, environmental trees);


October 2020: technical monitoring of plantations to measure the recovery rate of trees and give producers suitable advice;

2021: technical monitoring of plantations to measure the tree recovery rate, advise producers and organise replenishment if necessary (replacement of missing trees).
Planting partner

PUR Projet helps companies to restore the ecosystems on which they depend, while enabling local communities to improve their living conditions through long-term projects. Through agroforestry, land conservation and sustainable agricultural practices, PUR Projet helps companies strengthen and secure their supply chains. As a social enterprise, PUR Projet reinvests its profits in the development of innovative projects, encouraging local entrepreneurial initiatives for a responsible, positive and virtuous economy.
Budget
The total budget to be collected is €12,220, or €4.70 per tree, broken down as follows:
Installation costs: €2.05

nursery and transport: €0.76

financial incentives: €0.42

technical assistance: €0.27

other: €0,60

Short-term provisions (risk, mortality, other costs): €0.23

Long-term provisions (monitoring, land use rights, developing sectors): €0.19

Project development and overhead costs: €1.33

A Tree for You collection, monitoring and communication costs (19.15%): €0.90

They donated to support this project in 2019: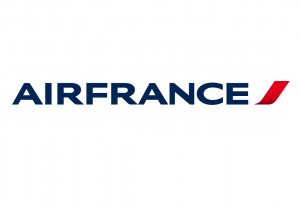 This price per tree covers every stage of the project, as well as introducing the medicinal plants.