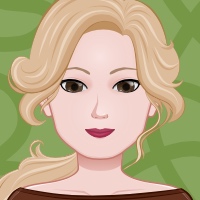 Hello,
Your donor space provides news on the projects your trees are planted – for at least three years! It also lets you follow the story of your planting venture.
Don't yet have an account? Once you've planted, it will be created automatically.
Best regards,
Angie
There are currently 19163 members in the donor space.