Cambodia, National Park of Phnom Kulen, July 2020
Thank you for your recent contribution to our planting project in Cambodia, in Phnom Kulen National Park.
With your support we have been able to start preparing for the May 2021 planting season. The aim is to plant 7,000 trees in order to retain 6,200 lasting trees!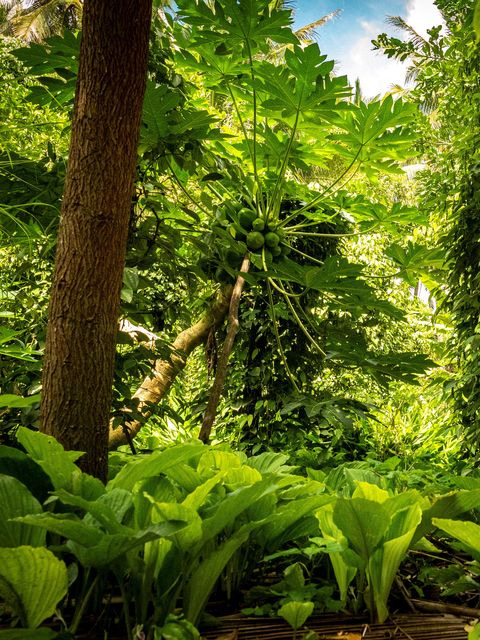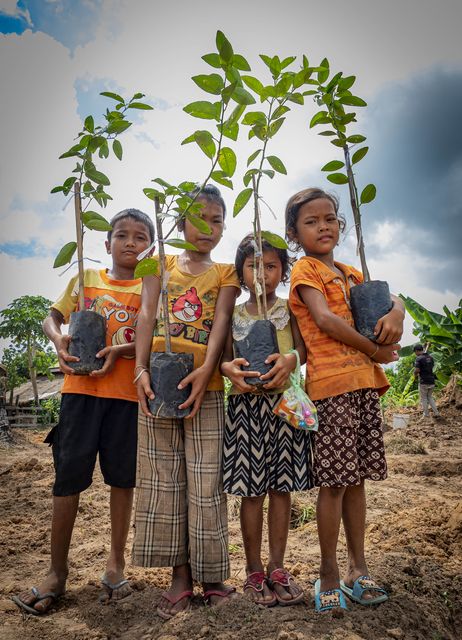 The donations collected are used to purchase and transport seedlings of different agroforestry species : citrus, neem, avocado, cocoa trees, etc.
They also finance the technical support required throughout the project: training, drilling, planting, maintenance and monitoring of plantations, etc.
A total of 170 grower families will have the opportunity to improve their quality of life while preserving the natural resources of Phnom Kulen National Park.
Next article: profile of a project beneficiary.